After decades in the Telecom industry we decided to do it on our own. Our mission is to create simple solutions using the latest technology, selecting partnes that ar just as facinated by this industry as we are. Together we are dedicated to deliver world-class telecommunication services.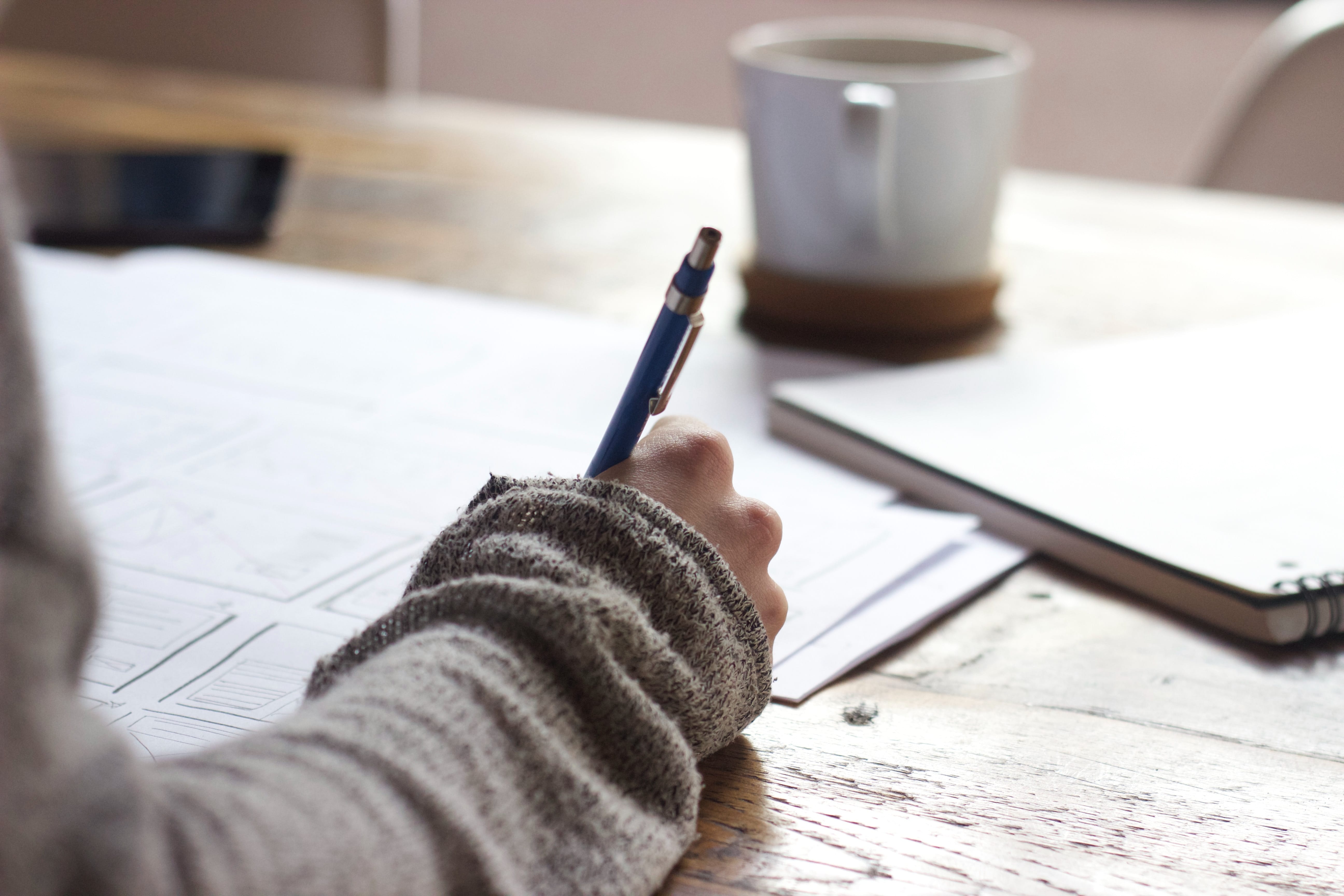 Business overview
miniCom is a service provider that delivers fixed and mobile communication services. With help of international partners we offers connectivity through all Swedish mobile networks and most of rest of the world.
Our goal is to deliver simple but competitive solutions where all fees are visible. Our customers' communication are in center and the customers equipment who controls the communication, not the SIM cards.